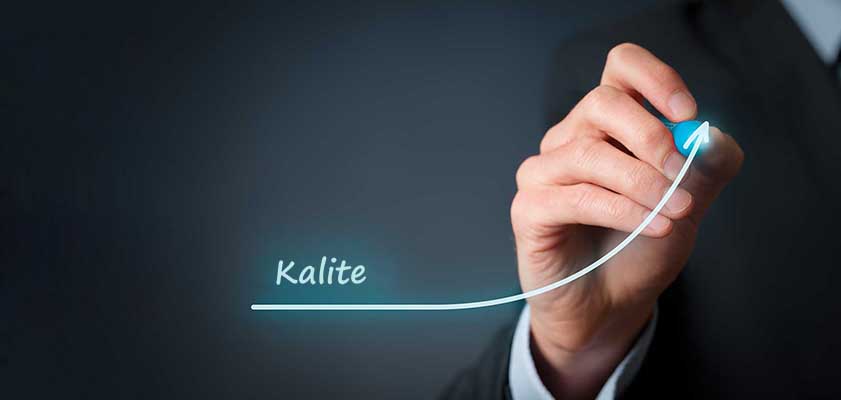 Quality
The criteria that are important for our customers; cost, quality and time are permanent principles for our staff. Each piece that forms the mold is checked individually to ensure seamless results. The mold is tested on the eccentric presses in the machine track after the production phase is completed. Molds are delivered to our customers following the product and mold quality controls.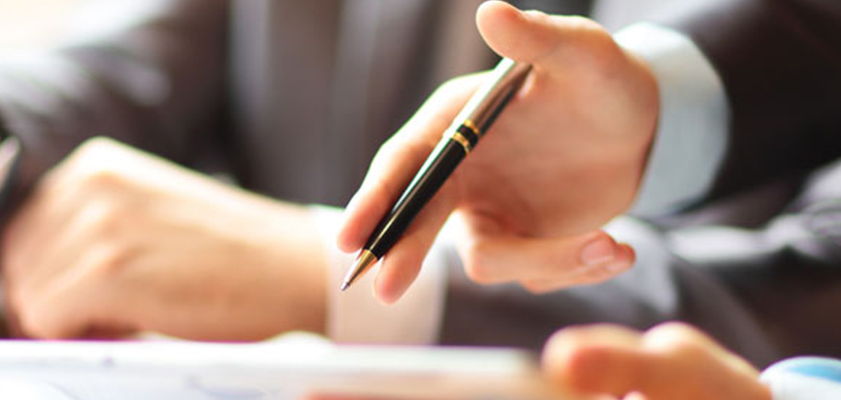 Expertise
Our well trained and professionally expert staff have the ability to deliver on time and carry out production with the awareness of high quality in order to ensure customer satisfaction.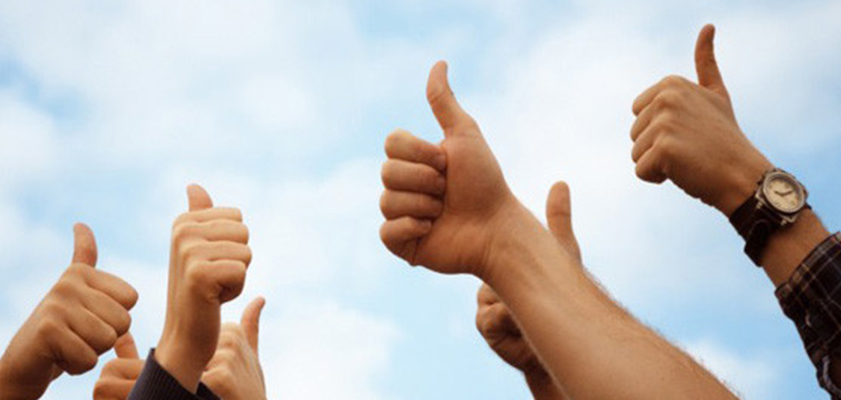 Customer Satisfaction
Our company, which closely follows the sector, has always been involved in developing technology. Orders from our customers are meticulously designed in the CAD / CAM Environment considering the cost of production and are prepared for the production process. The designed mold is processed in our high technology machines and is delivered in the shortest time without any mistakes in order to ensure the customer satisfaction.